Administration Team
---
Message from the Director of Operations
Greetings and Tansi,
First and foremost, I'd like to take this opportunity to welcome you to our Nation's website. I trust and hope that you have found our site both user-friendly and intuitive.
As a proud member of Thunderchild First Nation, I am happy and humbled to have the opportunity to contribute to my community in this role. This is a role I do not take lightly and work dilligently each day to ensure that our community takes meaningful steps to move in a progressive direction.
As the Director of Operations for Thunderchild First Nation, I am responsible for the day to day management of the administration offices (Health and Education included) and staff. As Executive Management, I am responsible in providing guidance and direction to senior management in the areas of policy, human resources, capacity, strategic direction and program development.
I have an "open door policy" when it comes to meeting with staff and membership. Please feel free to stop by and say hello here at the office or contact me via phone, email or twitter. My contact information is provided below. I look forward to meeting you.
All the best,
Director of Operations, Thunderchild First Nation
---
Contact Information:
P.O. Box 600
Turtleford, SK, Canada
SOM 2YO
Phone: 1.306.845.4300
Fax: 1.306.845.3230
Toll-free: 1.866.395.8888
Email: linda.okanee@Thunderchild.ca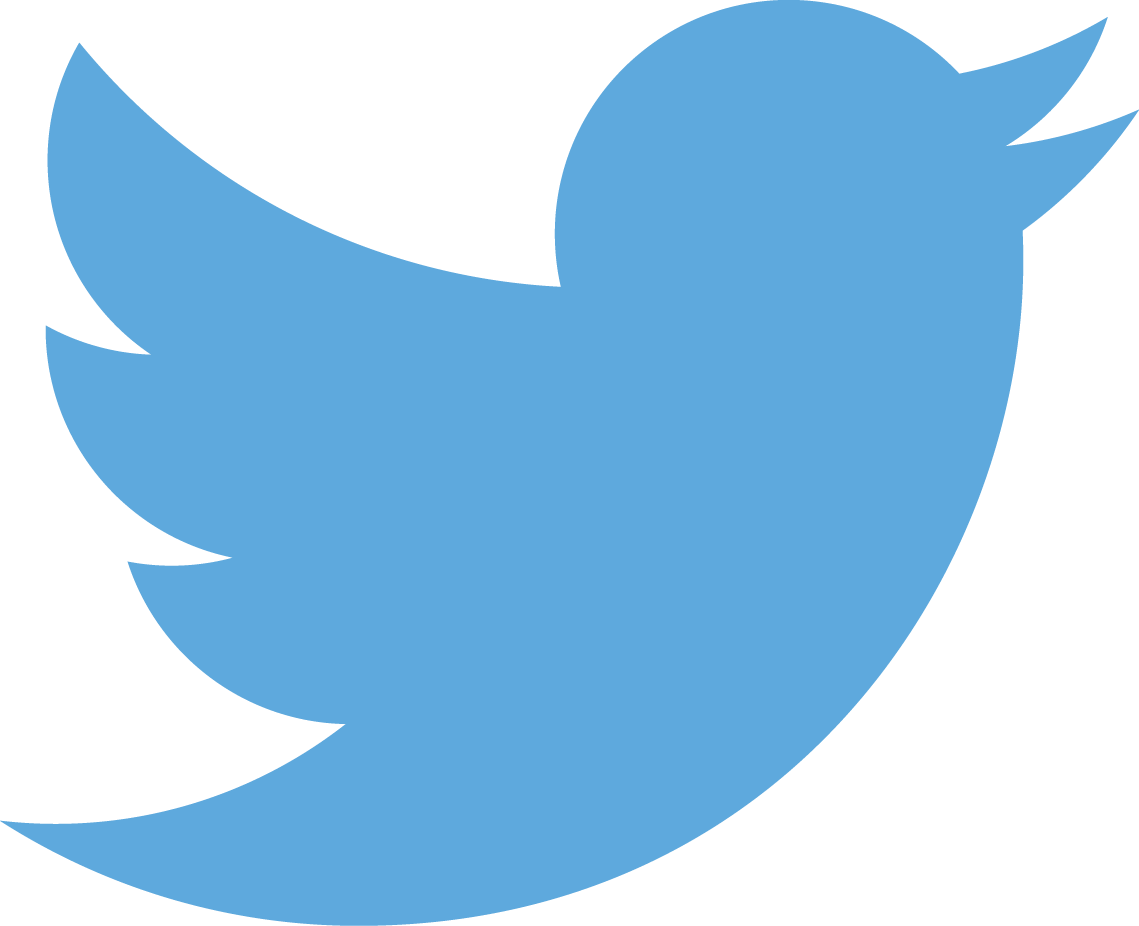 Twitter: @Thunderchild_FN