notice to tCFN Membership - BOIl water advisory
Boil Water Advisory - UPDATE
Residents of Thunderchild whose houses are connected to the Turtle Lake plant will be under a precautionary boil water advisory until further notice. In order to provide services during the daylights hours we will have to turn off the distribution during nights in order to stockpile for the following day. This will be ongoing until we are able to address the issue. We thank you for your patience and understanding during this time. We are working as quickly and safely as we can to address the issue. If you have questions, please feel free to contact the Public Works and Housing Department for more information.
Update: September 8, 2016
The water treatment team is working to resolve the issue at the water treatment plant. At this point, we are waiting on equipment that is currently on order. We are expecting work to be completed on September 13, 2016 at the earliest; however, this work may take longer. Safety is the most important factor for our members so we will not lift the boil water advisory until the water is safe.
Thanks for your patience and understanding.
Thunderchild First Nation Public Works and Housing Department
---
notice to tcfn membership - audit band meeting
THUNDERCHILD FIRST NATION
AUDIT BAND MEETING
Date: September 13, 2016
Location: Chief James Okanee Memorial Gym
Time: 1pm-4pm
Note:
MNP will be presenting the 2015-16 audit to membership.
Refreshments and snacks will be provided.
---
Thunderchild first nation chief and council negotiate their way out of third party management
Thunderchild First Nation (SK) - March 31, 2016
Story to follow.
Email Login
Click here for Upcoming Events
Thunderchild First Nation 2016 Pow Wow Sponsors!
We want to acknowledge the sponsors who have contributed to our 2016 Pow Wow. Click on their logos to learn more!
---
Follow us on our official Twitter account!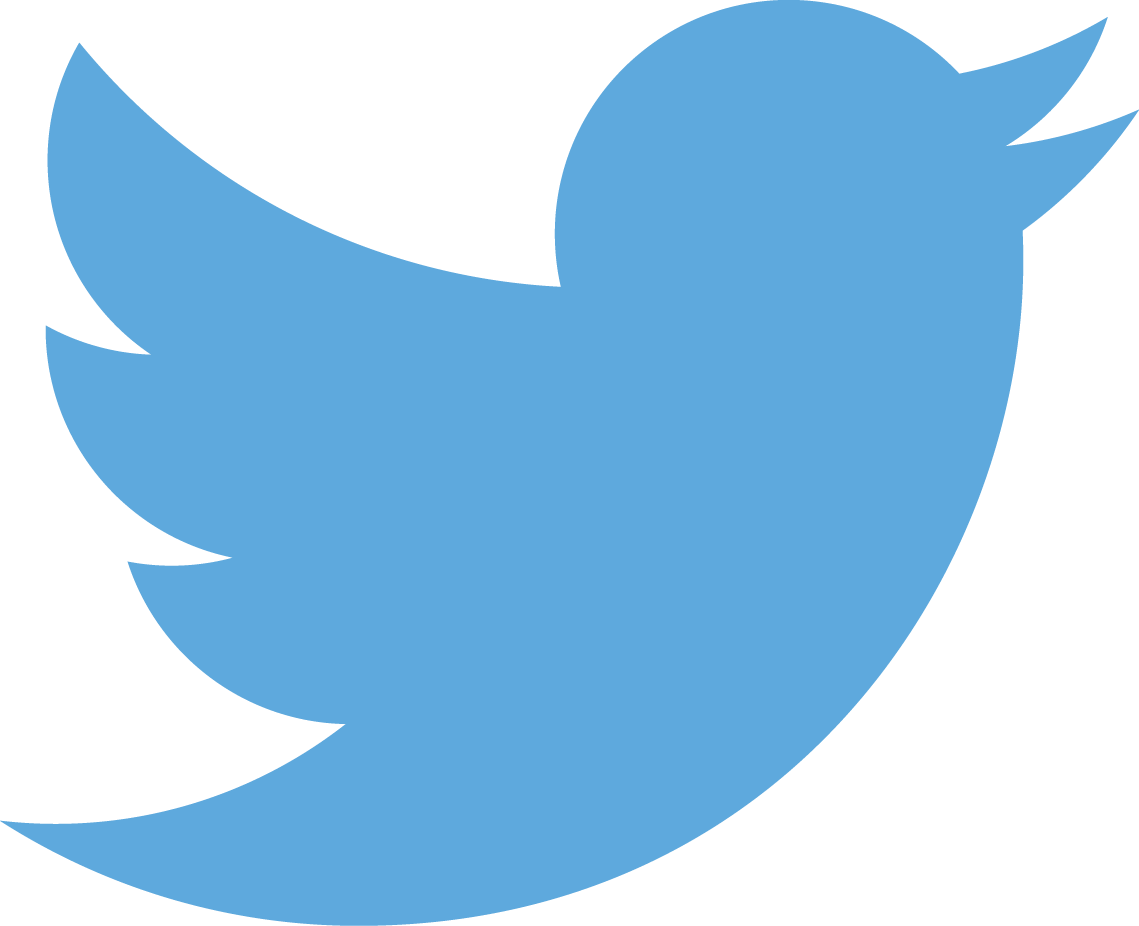 We're now on Twitter so follow us for updates, postings and other information. Click here >>>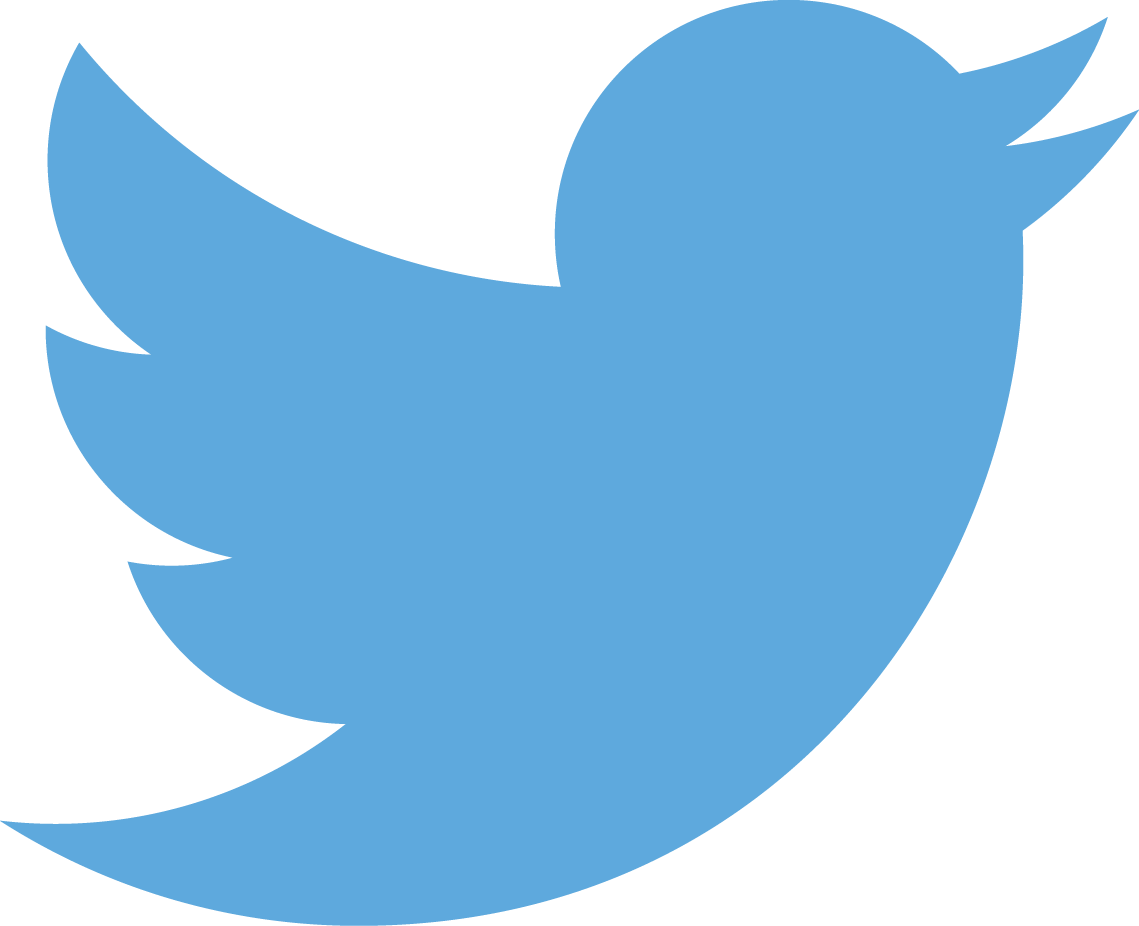 @Thunderchild_FN
Who to call in case of FIRE or EMERGENCY?
If you see a fire or there is an emergency, click this link for the list of contact numbers you can call to address the situation. Please copy and paste this list in your home and always have ready and accessible in case of emergency. You can also click here for the full list.
>>> 97.3 TCFM is now streaming online live!
- Click on "Launch The Player" above to listen to your community radio station in real time.
Membership Access to Information
For access to Thunderchild First Nation members section, please email info@thunderchild.ca for instructions to receive your unique login credentials. In the members section of the website, you will have access to:
- 2014-15 Audited Financial Statements
- Internal Litigation Documents

---
---
Public works
Do It Yourself Home Repair Videos
We would like to thank BATC for all their participation in our projects
---