Thunderchild first nation chief and council negotiate their way out of third party management
Thunderchild First Nation (SK) - March 31, 2016
Story to follow.
Email Login
Click here for Upcoming Events
Miyo Pimatsiwin Program Featured in the Star Phoenix!
Our own grade 7/8 classes from Piyesiw Awasis School were featured in the Weekend Feature of the Star Phoenix on March 19, 2016. The story focused on the importance of incorporating culture, history and tradition into the inquiry based learning program here in Thunderchild. The importance of culture and Thunderchild history being infused into learning has been a focal point for the education system here and it's exciting to see that we are a model school in the province for this type of learning. To read the story, click here >>>
Star Phoenix Story
Notice to TCFN Membership
Amendments are being planned for the Thunderchild First Nation Election Act.
TCFN membership are encouraged to participate in the process by submitting their ideas on proposed changes to the Election Act to claudine.wapass@thunderchild.ca
Consultation and workshops will be held in the next few months.
Target date for completion and ratification changes is October 2016.
---
---
Who to call in case of FIRE or EMERGENCY?
If you see a fire or there is an emergency, click this link for the list of contact numbers you can call to address the situation. Please copy and paste this list in your home and always have ready and accessible in case of emergency. You can also click here for the full list.
Follow us on our official Twitter account!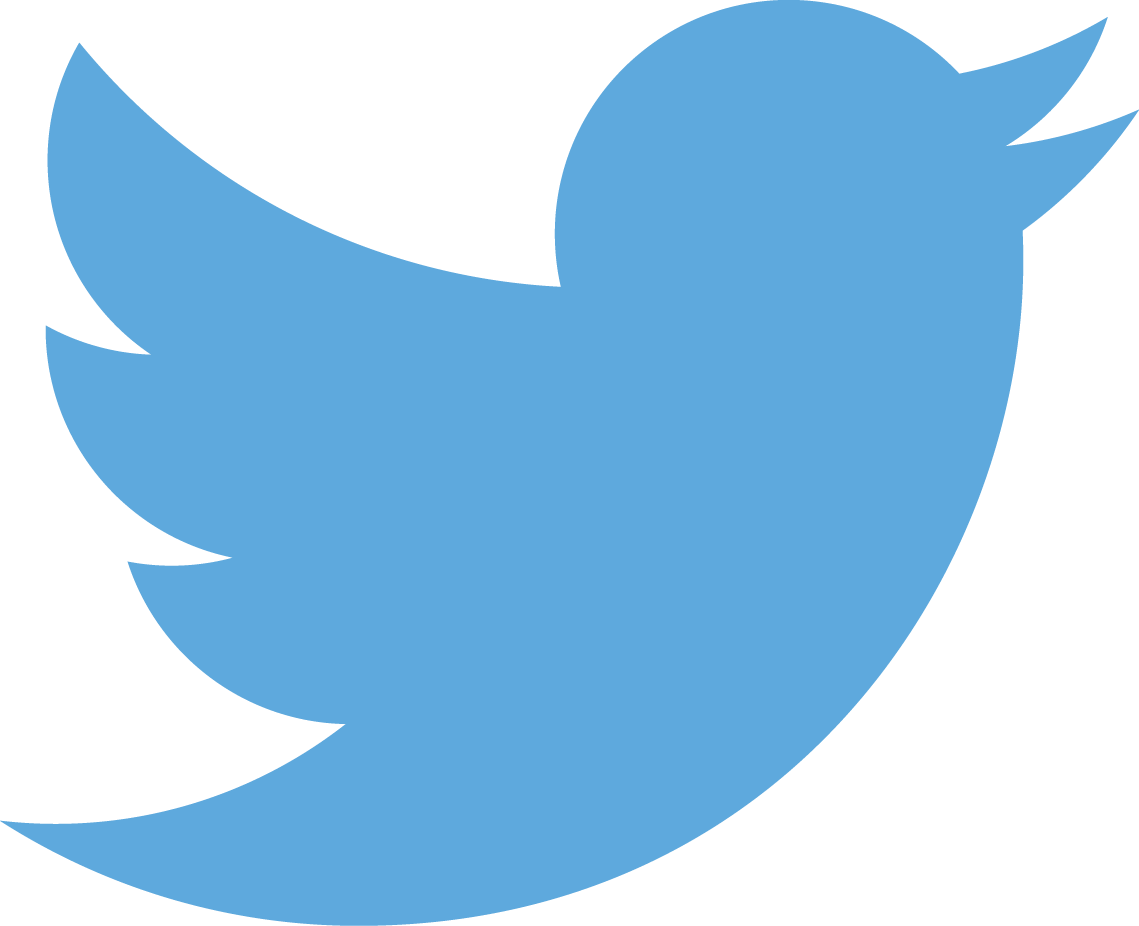 We're now on Twitter so follow us for updates, postings and other information. Click here >>>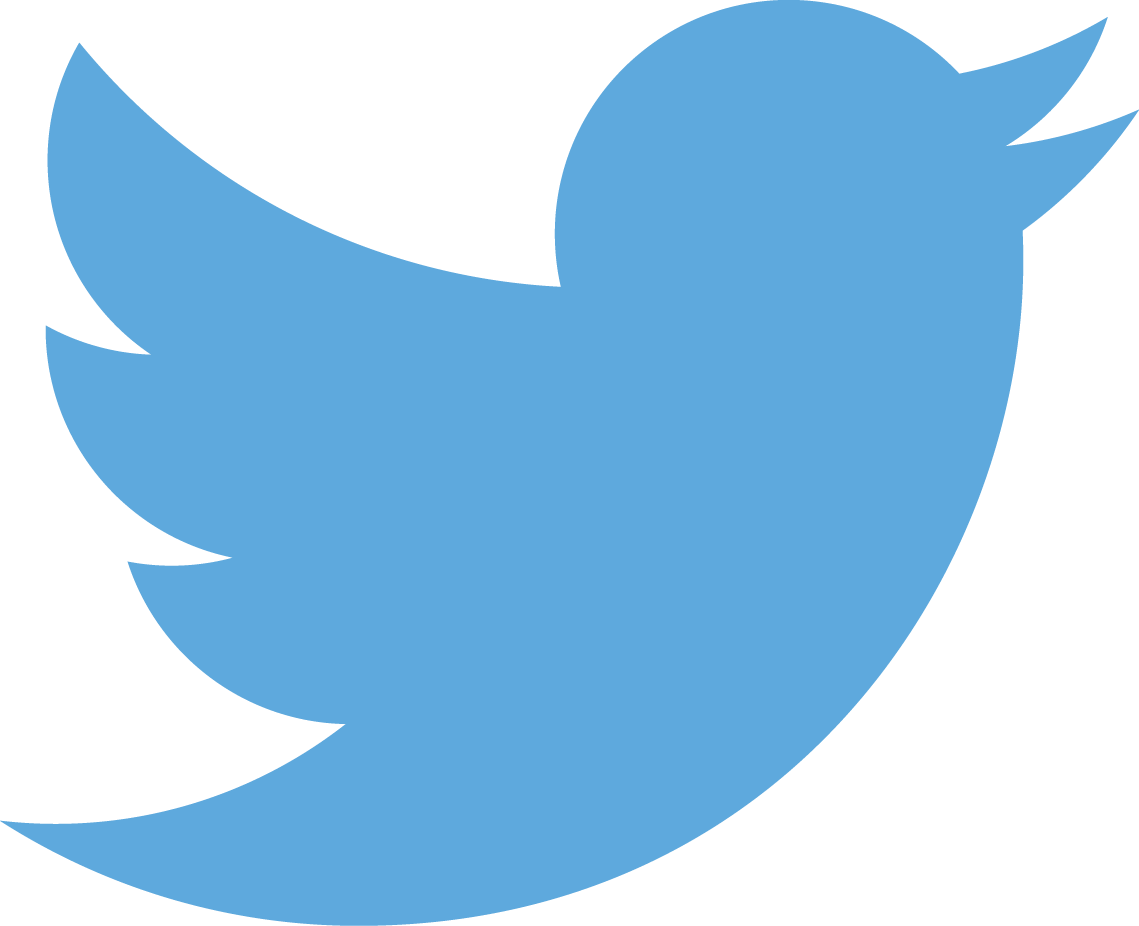 @Thunderchild_FN
>>> 97.3 TCFM is now streaming online live!
- Click on "Launch The Player" above to listen to your community radio station in real time.
Membership Access to Information
For access to Thunderchild First Nation members section, please email info@thunderchild.ca for instructions to receive your unique login credentials. In the members section of the website, you will have access to:
- 2014-15 Audited Financial Statements
- Internal Litigation Documents

---
---
---
Thunderchild Rejects C27 First Nations Financial Transparency Act
Public works
Do It Yourself Home Repair Videos
We would like to thank BATC for all their participation in our projects
---