Why we Refuse to Sign the Contribution Funding Agreement
1. We refuse to commit Fraud. We won't conspire with the Minister to commit deception and fraud. The Minister wants to impose unacceptable conditions on us, but wants us to sign off so it will look like we agree. We refuse to engage in this fraud.
2. We reject "Take It Or Leave It" demands. We won't accept a "take it or leave it" imposition on our dignity and our rights and put our signature on it to make it looks like we are happy with it.
3. We refuse to sell our Treaty for money. Our relationship with Canada is set out in our Sacred Treaty. We are owed compensation for our land and our resources. We refuse to write off that debt for a meager hand-out.
4. We refuse to become our own Indian Agents and administer our own poverty. It is recorded the Treaty Commissioners told us, "You will be richer than the whiteman". Now they want us to agree to accept less than our neighbours.
5. We refuse to sign away our dignity. We refuse to make it look like we are happy to receive less, what ever amount the federal government decides to give us.
6. We refuse to be second-class. We refuse to accept less than the province gives our neighbours from OUR own resources. Last year, Saskatchewan received royalties of $706-million from potash and $1.6-billion from oil. How did they get the right to our resources?
7. We refuse to be coerced. We refuse to be victims of the Minister's coercion: no signature and he takes away our rights to govern ourselves and puts us under Third Party Management without authority of law.
8. We are victims of robbery and now we are told to make do with less. We refuse to be continuously robbed of our resources and lands and then told we have to make do with less. Population grows, prices go up, revenues go down and our liabilities increase. Programs common among our neighbours are eliminated for us. We refuse to sign any document which pretends we have no rights.
9. We refuse to sign because we are tired of playing "Let's Pretend". We are tired of this charade we are forced to play every March 31st. Let the Minister administer our poverty and take full responsibility for it.
10. We refuse to sign away our self-respect. We are tired of being asked to accept disrespect and unfair treatment that no Canadian would ever accept.
11. We refuse to sign until our Treaty Relationship with the Crown is restored. Our Treaty is a sacred covenant that was meant for all parties – including the settlers – to share, prosper and guarantee a future for those yet unborn. We must restore the long-term mutually beneficial relationship that recognized and established our rights as the First Peoples of this land.
12. We refuse to sign an agreement to accept colonial double-standards that treat us as incompetent. The day before Treaty, we had everything and the Crown had nothing - Nothing. We consented to share lands for immigration and settlement. Period. We are prepared to negotiate fiscal arrangements which recognize these indisputable historical and legal facts.
We will open the book. Its pages are blank. We are going to put words on them ourselves. The book is called Opportunity and its first chapter is New Year's Day
Email Login
Click here for Upcoming Events
Notice to Membership - Bylaw Meeting
Notice to Thunderchild First Nation membership for a bylaw meeting on:
- The Observance of Law and Order; and,
- The Residence of Band Members and Other Persons on the Reserve
Location: Chief James Okanee Gym
Date: May 10, 2016
Time: 9:00am to 12:00pm
*Coffee and refreshments will be provided.
Miyo Pimatsiwin Program Performance in Saskatoon!
We are very proud of our Grade 7 and 8 singers from the miyo pimatsiwin program who will be on stage at the Saskatoon Symphomy Orchestra event performing before Tanya Tagaq this Saturday night (January 23, 2016) in Saskatoon. Special thank you to the Star Phoenix for taking the time to do a short story on our group. You can read the full article about the
show here.
Notice to TCFN Membership
Amendments are being planned for the Thunderchild First Nation Election Act.
TCFN membership are encouraged to participate in the process by submitting their ideas on proposed changes to the Election Act to claudine.wapass@thunderchild.ca
Consultation and workshops will be held in the next few months.
Target date for completion and ratification changes is October 2016.
---
---
Who to call in case of FIRE or EMERGENCY?
If you see a fire or there is an emergency, click this link for the list of contact numbers you can call to address the situation. Please copy and paste this list in your home and always have ready and accessible in case of emergency. You can also click here for the full list.
Follow us on our official Twitter account!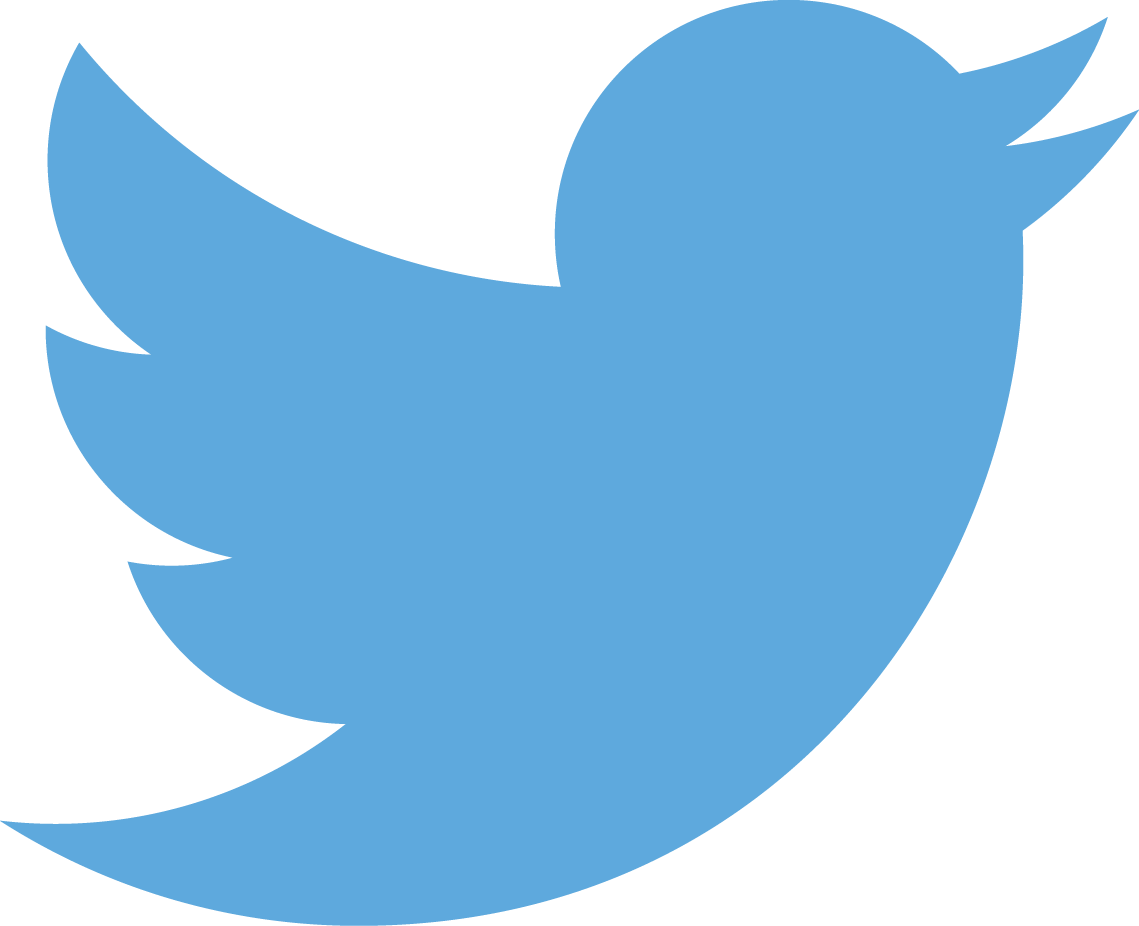 We're now on Twitter so follow us for updates, postings and other information. Click here >>>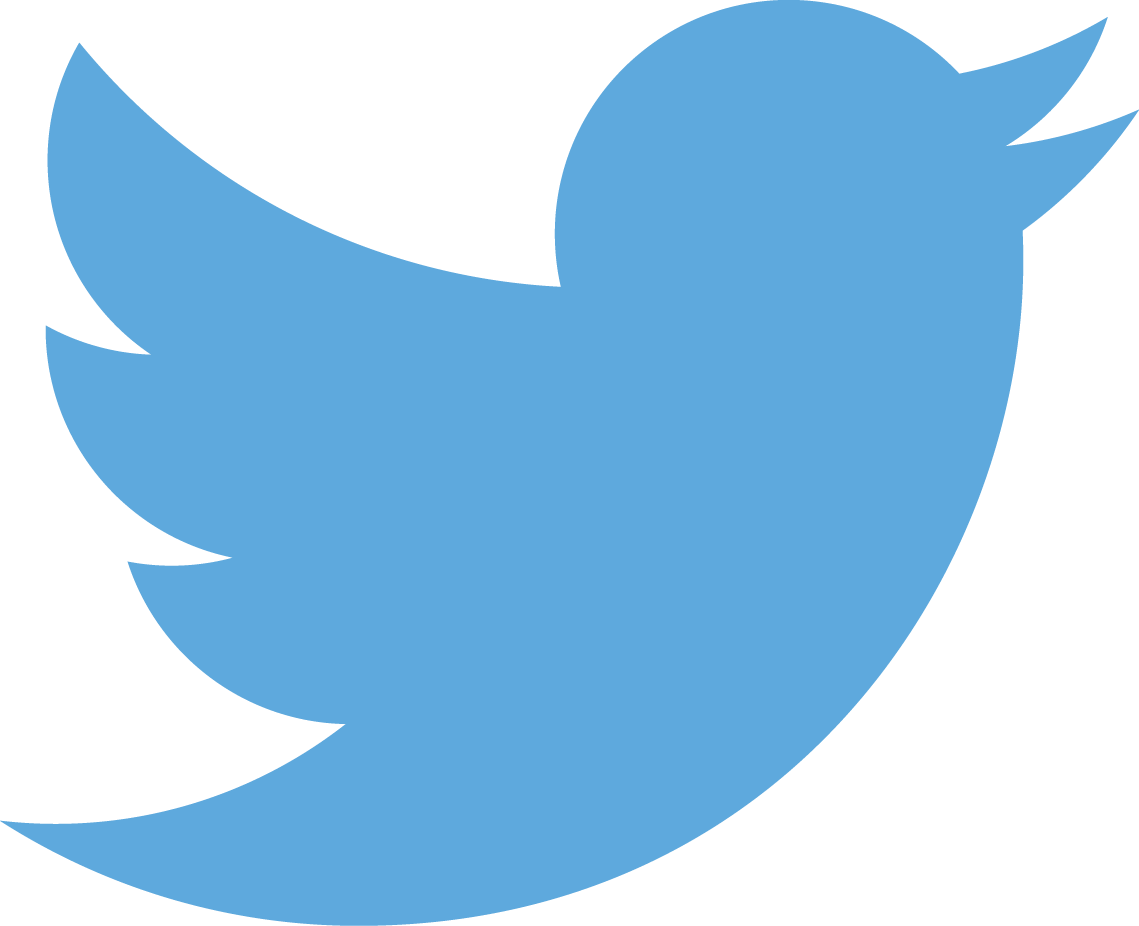 @Thunderchild_FN
Community Support - Momentum Clothing in Saskatoon
A big thank you to Momentum Clothing in Saskatoon for your generous donation of clothing and gear here for the community! Make sure you stop by their shop on 8th street and Preston in Saskatoon and ask for Asif. Or, check them online here >> http://fromthefeetup.ca/
>>> 97.3 TCFM is now streaming online live!
- Click on "Launch The Player" above to listen to your community radio station in real time.
Membership Access to Information
For access to Thunderchild First Nation members section, please email info@thunderchild.ca for instructions to receive your unique login credentials. In the members section of the website, you will have access to:
- 2014-15 Audited Financial Statements
- Internal Litigation Documents

---
---
Thunderchild Refuses to Sign 2014/15 Contribution Funding Agreement (CFA)
cfa judicial review - backgrounder .pdf
Why there are Contributions Agreements.pdf
March 19 2014 - Open Letter.pdf
---
Thunderchild Rejects C27 First Nations Financial Transparency Act
Public works
Do It Yourself Home Repair Videos
We would like to thank BATC for all their participation in our projects
---