notice to tcfn membership - audit band meeting
THUNDERCHILD FIRST NATION
AUDIT BAND MEETING
Date: September 13, 2016
Location: Chief James Okanee Memorial Gym
Time: 1pm-4pm
Note:
MNP will be presenting the 2015-16 audit to membership.
Refreshments and snacks will be provided.
---
Update on the husky oil spill for tcfn membership
Thunderchild First Nation Communiqué
Date: August 4, 2016
RE: HUSKY OIL SPILL – Thunderchild Territory
Citizenship Update
Thunderchild First Nation (TCFN) Chief and Council have been engaged in discussions with senior officials from Husky to discuss the impact of the oil spill in the North Saskatchewan River on our lands and territory. Below is an update of the events that have transpired and how Chief and Council are taking a proactive approach to keep our membership updated on the situation and how we intend to collaborate with industry to protect our land and water.
- Husky has been sending reports and updates, which have been circulated to impacted communities. These have been ongoing.
- On Thursday, July 21, an estimate of 200-250 cubic metres or up to 1,600 barrels of heavy oil leaked from a Husky Energy Inc. pipeline onto the land near Maidstone, Saskatchewan, with an as-yet unknown volume polluting the North Saskatchewan River.
- The cause of the rupture is still unknown; no more oil is being released from the source site, and the approximate oil product recovered to date is: 139 m3.
- Precautionary Drinking Water Advisory (PDWA) issued for the RM of PA, RM of Buckland, RM of Duck Lake, and Prince Albert Rural Water Utility line are still in force.
- Environment and Climate Change Canada (ECCC) is using information gleaned from Transport Canada's National Aerial Surveillance Program (NASP) flight surveys to help the Shore Cleanup Assessment Technique (SCAT) plan.
- ECCC have confirmed that oil is below the surface of the river, as subsurface water samples contained oil and heavy sediment. Subsurface oil detection devices have been installed at two sites.
- Ongoing activity includes shoreline cleanup, sampling and wildlife-related activity, maintenance of downstream booms, and ongoing stakeholder engagement. Aerial surveillance flights continue to support the assessment process.
- An integrated planning effort (federal, provincial and municipal governments, as well as tactical partners) is ongoing as information is obtained and assessed for shoreline clean up and "end-point" determinations.
- The Ministry of Environment (MoE) will be leading all tactical operations relating to the spill and associated cleanup, but the Provincial EOC will provide operational-level coordination relating to the consequences/impacts to communities and coordinating efforts with local EOCs.
- Husky Energy is requesting access to Thunderchild First Nation's (TCFN) reserve lands located near Pikes Peak at TCFN's White Buffalo farm.
- Husky's requirement for access is to provide a staging area on the North Saskatchewan River for the cleanup of an oil spill attributed to Husky's pipeline rupture.
- TCFN recognizes the need of immediate remediation of this environmental disaster and is prepared to work with Husky accordingly (Source: Husky Memo Updates).
Thunderchild's Position
- An agreed to Discussion Paper between TCFN and Husky Energy establishing a working relationship on the immediate remediation issues/concerns and longer-term economic benefit issues. Direct discussions with Husky CEO, Ashim Ghosh, and TCFN to follow.
- TCFN members currently employed by Husky on clean up and remediation efforts. Husky also looking to expand and include additional TCFN members.
- Pipe ceremony held on TCFN White Buffalo lands with elders and Husky on July 26, 2016 prior to Husky entering.
- Pre-disturbance environmental assessment completed prior to remediation efforts beginning on TCFN lands.
- TCFN monitor on site at all times providing access for scouting of land for access to remediation sites.
- TCFN gathering 3rd party independent proposal for Environmental Impact Assessment/Audit of Industry, Provincial, and Federal regulators on Husky oil spill.
-30-
For further information, contact:
Jordan Wapass
Director of Operations
Thunderchild First Nation
P: 306.845.4300 ext. 295
E: Jordan.Wapass@Thunderchild.ca
---
Thunderchild first nation chief and council negotiate their way out of third party management
Thunderchild First Nation (SK) - March 31, 2016
Story to follow.
Email Login
Click here for Upcoming Events
Thunderchild First Nation 2016 Pow Wow Sponsors!
We want to acknowledge the sponsors who have contributed to our 2016 Pow Wow. Click on their logos to learn more!
---
Follow us on our official Twitter account!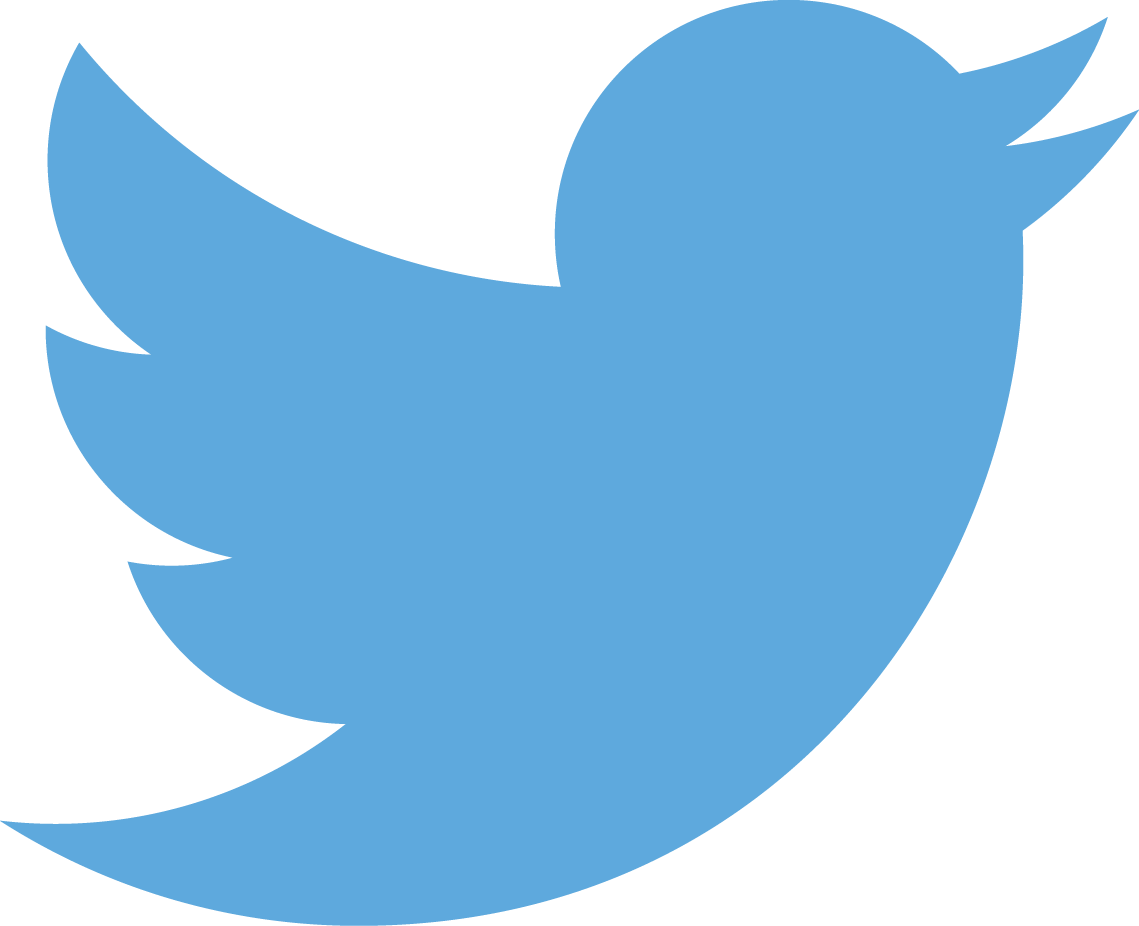 We're now on Twitter so follow us for updates, postings and other information. Click here >>>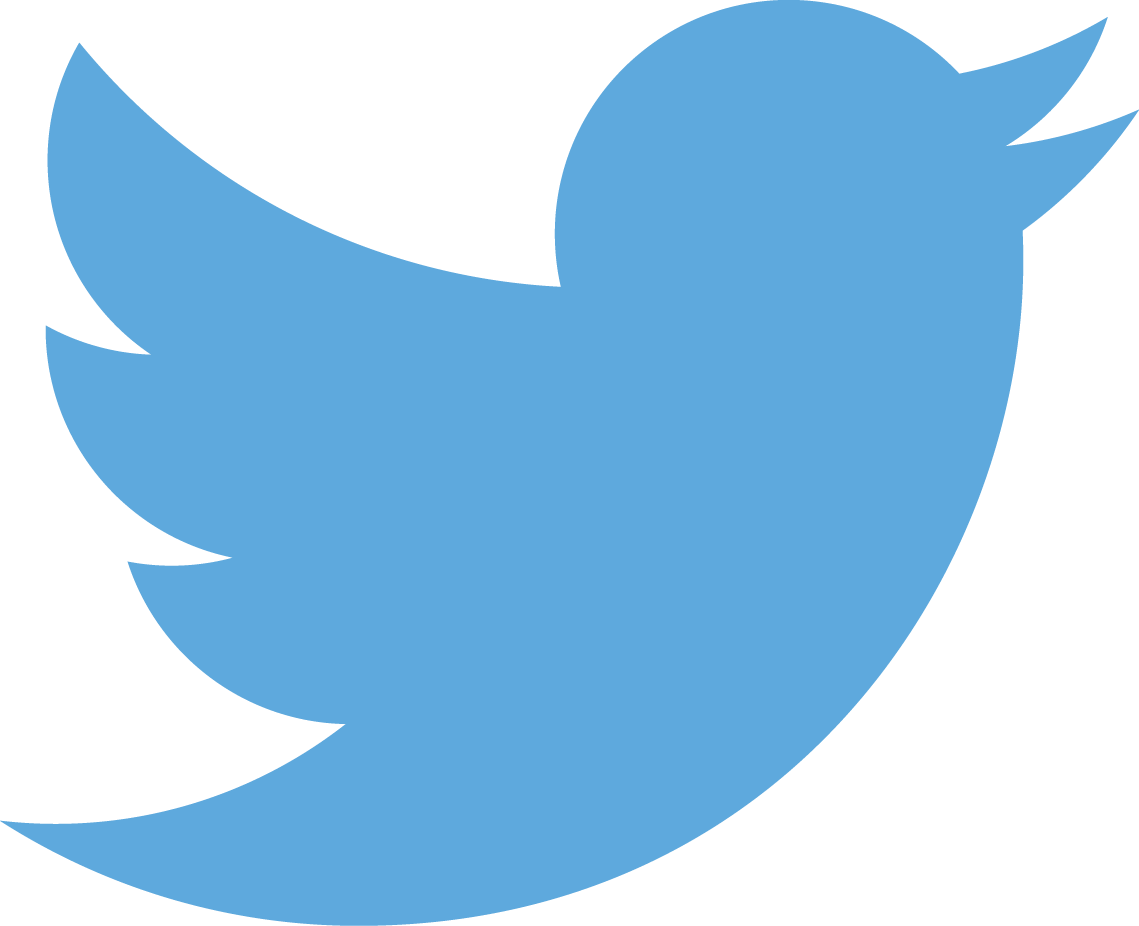 @Thunderchild_FN
Who to call in case of FIRE or EMERGENCY?
If you see a fire or there is an emergency, click this link for the list of contact numbers you can call to address the situation. Please copy and paste this list in your home and always have ready and accessible in case of emergency. You can also click here for the full list.
>>> 97.3 TCFM is now streaming online live!
- Click on "Launch The Player" above to listen to your community radio station in real time.
Membership Access to Information
For access to Thunderchild First Nation members section, please email info@thunderchild.ca for instructions to receive your unique login credentials. In the members section of the website, you will have access to:
- 2014-15 Audited Financial Statements
- Internal Litigation Documents

---
---
Public works
Do It Yourself Home Repair Videos
We would like to thank BATC for all their participation in our projects
---